From SnesLab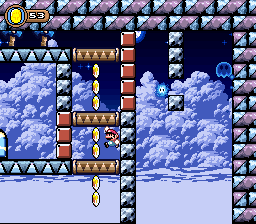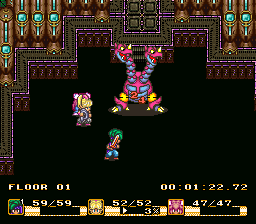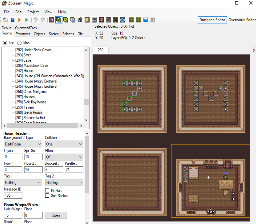 Hello! Welcome to SnesLab, where members of the community can talk about romhacking other SNES games alike! While most users have a deep emphasis in modding Super Mario World and making levels for Super Mario Maker, we welcome every type of hacker that enjoys modding classic games, and are interested to learn about said hacks. In this laboratory we love to do fun challenges, events, and all around share our big projects to our lovely members of the site!

But please, also consider joining our Discord as well to really interact with the userbase! https://discord.gg/bGEV6PB ← you can share this to anyone!

We hope you enjoy your stay at the lab, regardless!